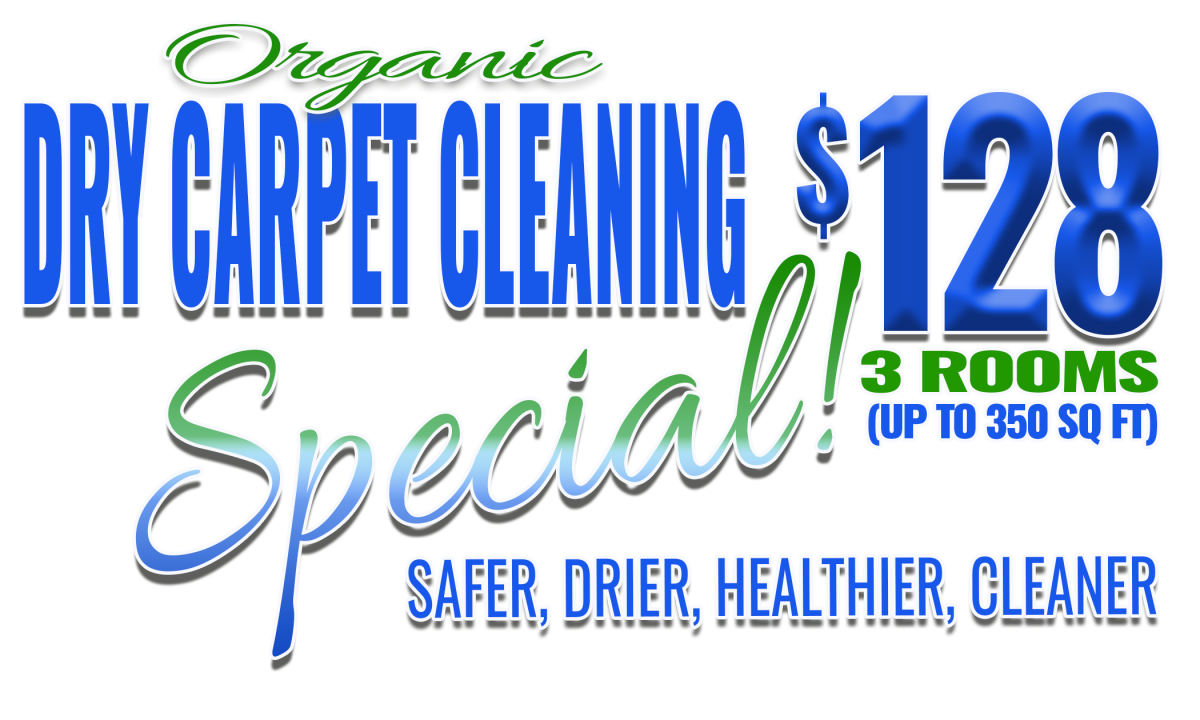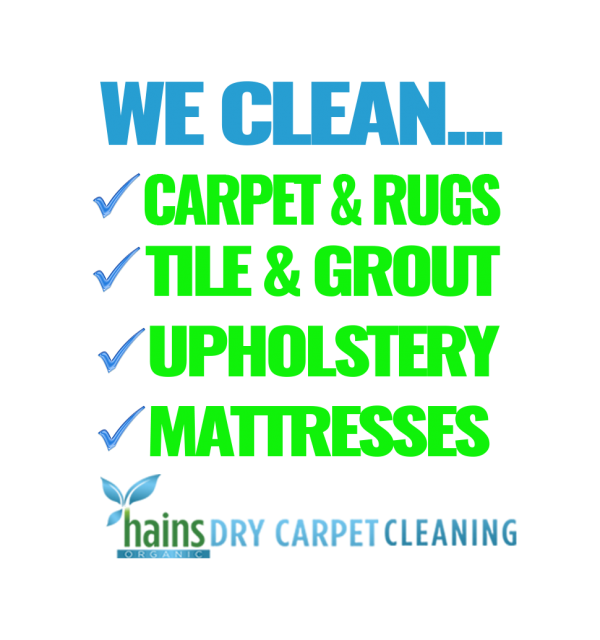 Call (717) 454-4235 For Questions Or To Schedule
CARPET CLEANING THE

NEW WAY

!
You Can Forget About  Having Wet Carpets & Returning Spots and Stains…
NOW THERE'S A MUCH BETTER (TOXIC FREE) CHOICE!
At Hains Dry Organic Carpet Cleaning, we're passionate about dry organic carpet cleaning. Our goal is to provide each of our customers with an exceptional carpet cleaning service for an affordable price.
We believe that dry organic carpet cleaning is the best, safest and healthiest carpet cleaning method available. Our cleaning system is environmentally friendly and our cleaning products are natural, non-toxic, detergent free and hypo-allergenic.
If you're concerned about the use of harmful and dangerous chemicals being used to clean your carpet, then you'll be glad to know that our method and cleaning products are 100% toxin free.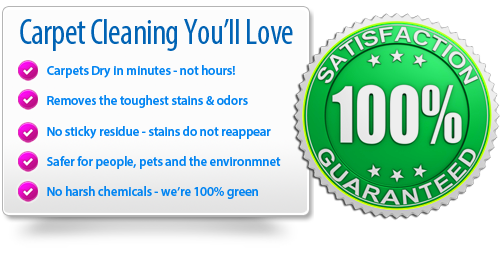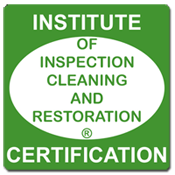 We are IICRC certified, the most prestigious certification for carpet cleaners in the industry. 
Gordy Hains is the Owner/Operator of Hains Dry Carpet Cleaning LLC. This local business not only cleans carpets in a new amazing way we never heard of but they also give a portion of their profits to Parent Project Muscular Dystrophy.

Don't miss this great short video and check out their site at https://hainsdrycarpetcleaning.com

Produced by Annubis Productions

Posted by We Are Lebanon, Pa. on Monday, August 7, 2017
REAL REVIEWS
Honest Reviews From Recent Customers
Our 100% Satisfaction Guarantee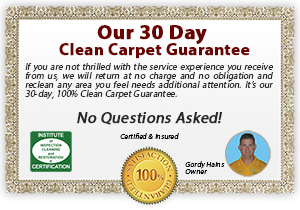 Every job we do comes with a 30 day guarantee you can absolutely depend on. If needed we will be happy to come back and do what ever it takes to make you a loyal customer.
Call (717) 454-4235 For Questions Or To Schedule